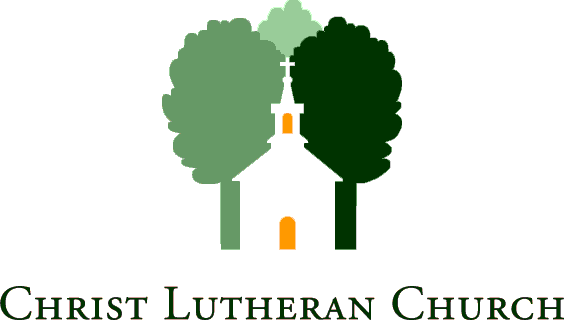 ---
Sunday Worship Service Hours:
September through May
8:15 & 9:45am worship
Coffee & Fellowship after the first service
Summer:
Memorial Day through Labor Day Weekend
8 a.m. indoor service
9:15 outdoor service
Coffee hour at 10:15 on the lawn.
Nursery provided at all services.


Families with younger children are invited to
begin worship together at the 9:45 service.
After the Children's Sermon, the Sunday School
children will be dismissed to their classrooms.
The Adult Education Forum will be held
concurrently with this later service.
Nursery provided at all services.
Email:
Christmsc@scc.net
Christ Lutheran Church
150 Fifth Street
Marine on St Croix, Minnesota 55047
USA
651-433-3222
651-433-3221
FAX 651-433-3882
Logo by Hall Kelley
Website by Hugh Heimdahl